It all came together; we had a full moon, a blue moon, daylight saving time and Saturday celebrations — plus the unprecedented events of this year — Halloween 2020 will truly be one to remember. I wanted to make Halloween special and memorable for Leonardo (now 20 months old!). It seems like we celebrated Halloween for the entire month of October. From the time October 1st came, I started introducing the word "Halloween" to his growing vocabulary.
The next morning he came running into my room shouting "Happy Halloween". My husband, Tushar was like that's great but Halloween isn't for another 4 weeks! I assured little Leo that every weekend until Halloween we would dedicate to a Halloween related activity. I quickly started charting out different activities but me being me it isn't just about the activity but all the fluff around it; the decor, the clothes, the music – setting the scene is just as important as the scene itself. Here's some spooky stuff we got up to!
1. Halloween is ALL about cookies!
Leo got dressed in his personalised "Leo is a Little Pumpkin" t-shirt and took to icing cookies like a natural! We decorated delicious Halloween cookies baked by @Taryns_cakery. Next year we will try baking them ourselves!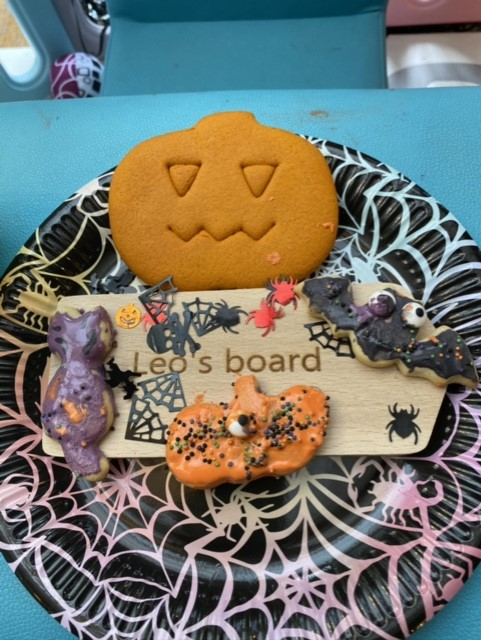 2. BALLOONS… Enough said!
Anyone who follows us on our social accounts knows that I am balloon OBSESSED! I can't get enough of them and this year they've been my personal addiction. I organised a fun and spooky balloon display by the fab @bambamballoons.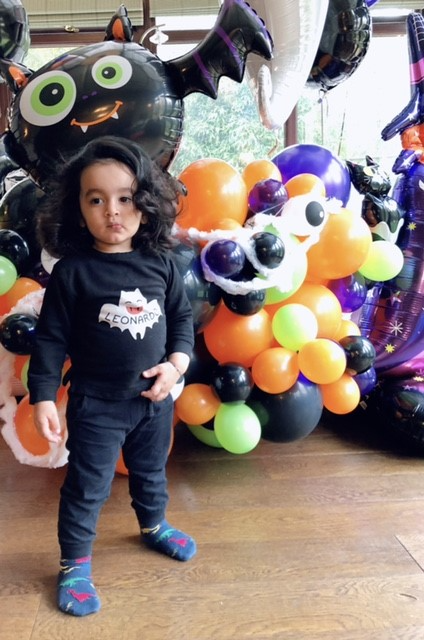 3. And let's not forget the COSTUMES!
Last year Leo (8 months at the time) was dressed as a cute little Leo Lion. 2020.. introducing Leonardo as Leonardo, the teenage mutant ninja turtle! And of course costume changes during the day. We had an itsy bitsy spider too! I joined in as a bright and colourful skeleton.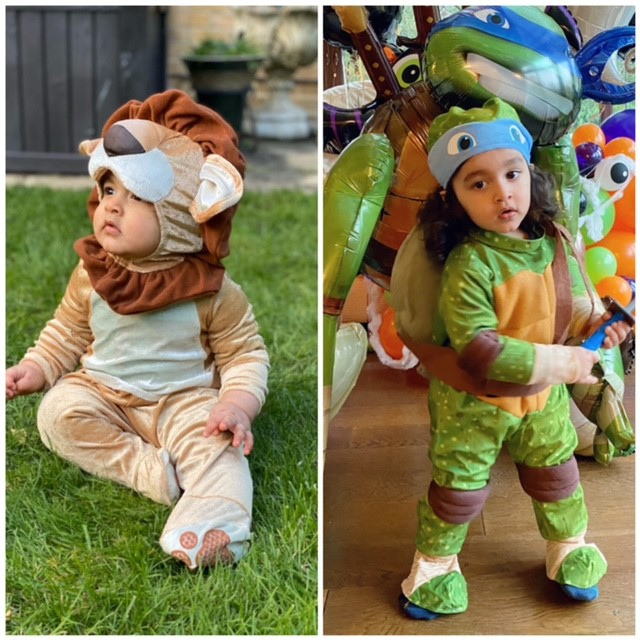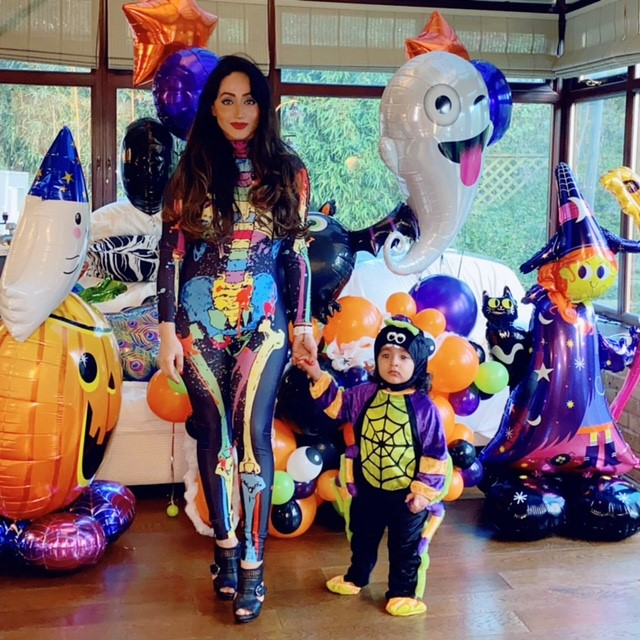 Thanks for joining us on our 2020 Halloween journey! It has been our best Halloween and like I always say, we make the most of everything and celebrate every little moment. There is so much to be grateful for and having a toddler at home makes you realise that even more!
We would love to hear what you got up to for Halloween this year!