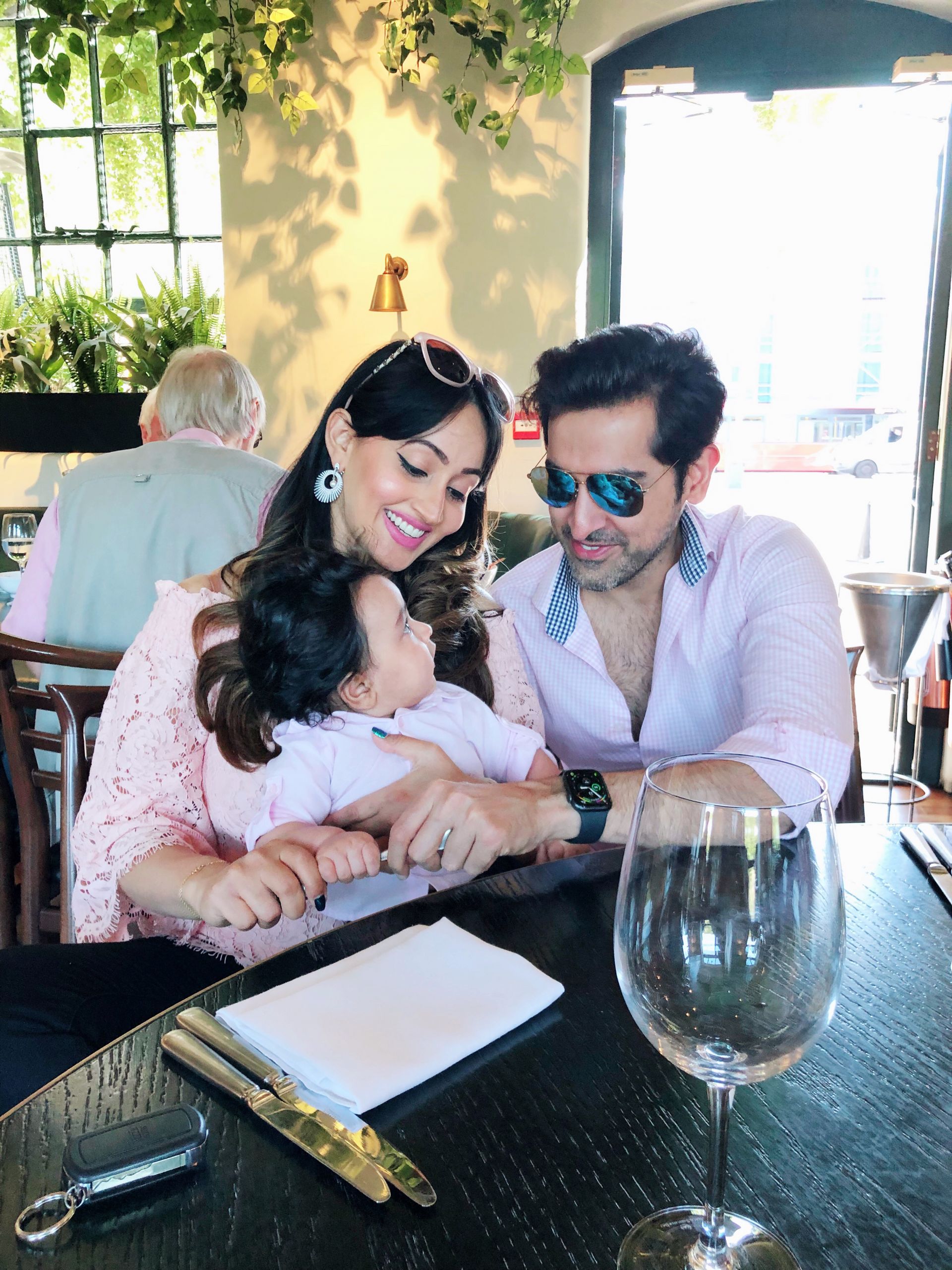 We are a health and wellness brand looking to empower you to make the world a healthier and happier place.
We started Rite-Flex because we believe it is everyone's RITE to know what they put inside their bodies. When we decided to grow our family, this became even more of a priority. While researching food supplements on the high street and online, we were disheartened to see the quality of products on offer for us in Europe. It was in that moment we decided to put our healthcare background to use. We took on the responsibility not only to nurture and nourish our little bundle of joy growing inside, but to carry this to all of you as well. This has become our passion which we strongly believe in!
The peaceful warrior pose is an icon that represents what Rite-Flex stands for: flexibility & balance in life and in health.
We want you to be confident of what you put in your body. Our promise to you is one of transparency and commitment. You will always have access to our library of research behind each product we make.
We truly believe the secret to living is giving! Rite-Flex supports many charities across the globe. We hope you can join us on this journey of giving back together.

With our backgrounds in the healthcare industry, we were determined to source the cleanest and highest quality ingredients from all over the world. Science-backed dietary supplements was and is our mission! We work with world-class scientific teams from across the globe to carefully curate the purest products that we are extremely proud of.
We are committed to providing you with honest, convenient and affordable products backed by real science