Charli Daly, founder of the fashionable health restaurant Charli's Crew in Paris, is taking over our Instagram for a LIVE Bake-Along on Friday 31st July at 11am. Join us on
@riteflex
for a snack worth biting for ALMOND BUTTER COCOA COLLAGEN BARS!
PS – They're Keto & Paleo as well as Gluten Free!
We've combined this classic combination for the ultimate collagen boost you can take with you anytime, anywhere. Keeping your wellness routine in check has never been tastier! What you need to bring to the table:
240g Almond Butter
10g Xylitol (or sugar/sweetener of choice)
10g Coconut Flour
10g Rite-Flex Collagen Peptides
40g Chopped Dark Chocolate
1 tsp Vanilla Powder
Salt
75g Coconut Oil
25g Cocoa Powder
25g Xylitol
Salt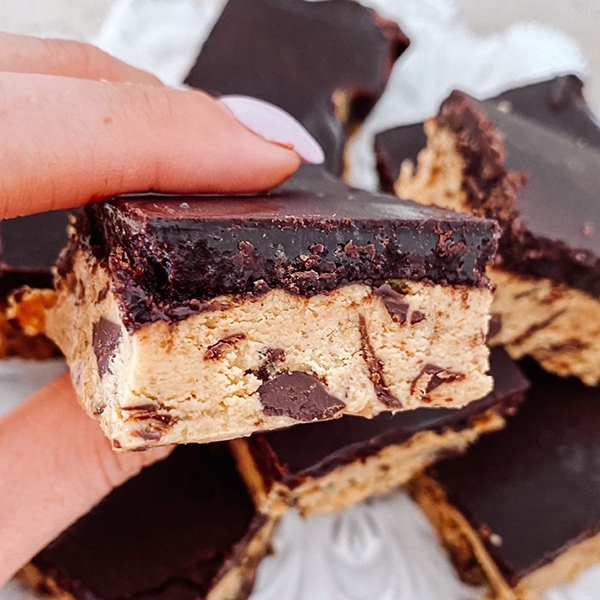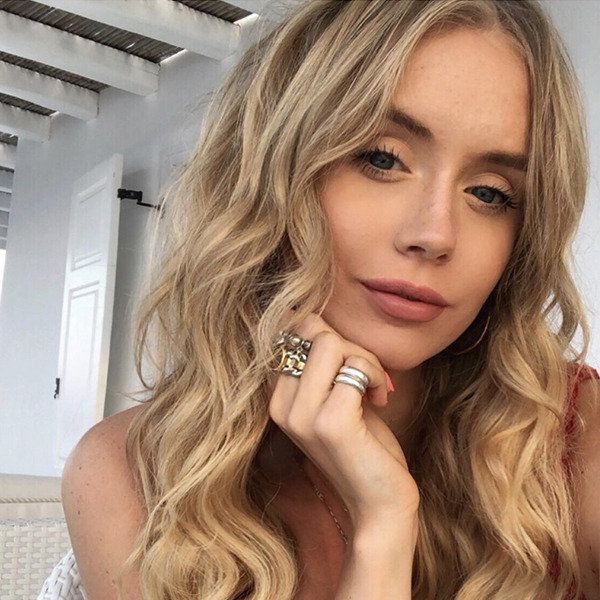 I'm Charli, 25 from London. I never intended on going into the health and wellness world, in fact I studied economics and then luxury brand management in Paris. However, my mums a nutritionist and has always made me super passionate about health. Throughout my uni degrees I would sit in my lectures researching different recipes and diets. That's when I realised that food and health was actually my passion. I was living in Paris at the time, and I noticed there was a huge gap in the health-restaurant market. Why couldn't I go somewhere cool and fun but healthy to eat with my friends? That's when I decided to open my restaurant Charli's Crew. I teamed up with my mum to help develop the menu. In our restaurant we cater for all different diets: vegan, paleo, keto, gluten free and dairy free. And for us what's most important is that our meals are nourishing and you know exactly what your putting into your body.