With the New Year in full swing, it's the perfect time review how well you're sticking to your resolutions! Many of us start to struggle with our resolutions as February nears, so it's important to stay resilient!
2020 was an extraordinary year full of many challenges and setbacks we've not encountered before. As things look set to change for the better in 2021, let's put aside our negative feelings and start thinking about how we can continue to take steps towards a healthier life throughout 2021.
Practicing healthy routines is one of the most important ways we can take care of both our bodies and minds. So here are some tips you should follow throughout this year!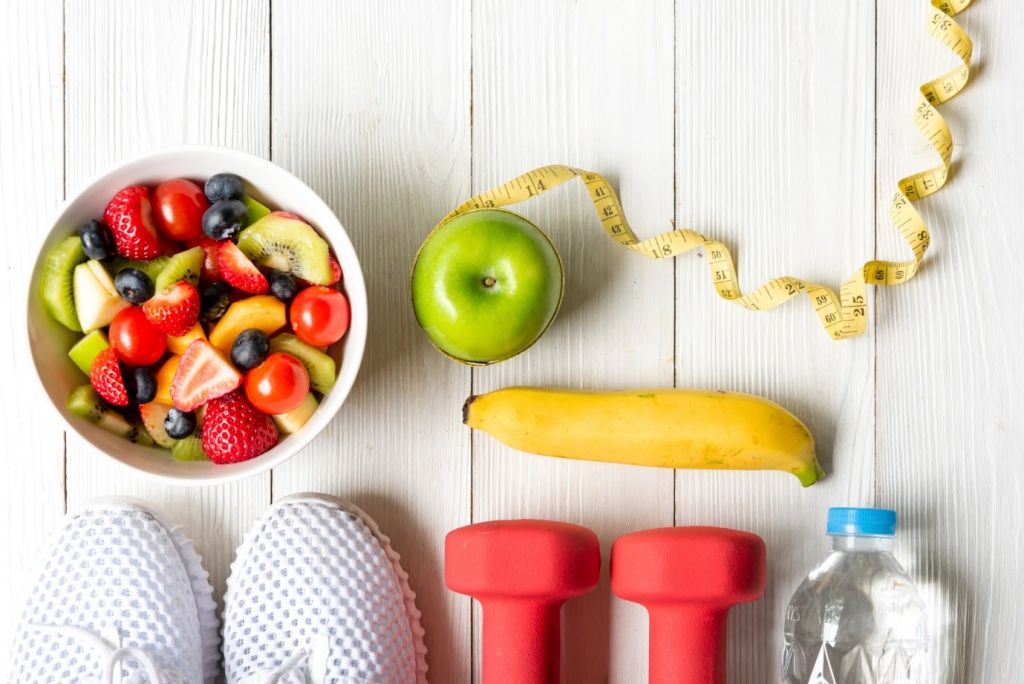 Find a Workout Routine to Suit You
Exercise is crucial for a healthy body, and it can improve a person's mental health too. But rather than jump on the latest trend or do what all your friends are doing, you need to find a workout routine that suits you.
Regular exercise is essential, but no one likes to spend time doing things they hate. If running isn't your thing, don't do it. If you can't stand the idea of going to the gym, forget the gym membership. There are so many ways to get yourself moving and active, and once you find the activity that you love, regular exercise will be easier than ever.
Here are some ideas:
Taking a stroll in the countryside up and down hills is a great way to stay fit while getting to enjoy some beautiful scenic views.
Perfect for those who don't like the gym but want a full-body workout, swimming lengths is surprisingly tiring and is excellent for people who carry some weight, as it won't damage your knee joints unlike when running.
Whether a class at the gym or at home with an online video, yoga is perfect for increasing your flexibility, increasing muscle strength and helping your overall physical health.
If you love to dance but hate to exercise, make dancing your exercise. There are plenty of amateur dance groups, or you could try workout classes at the gym that incorporate dancing, like Zumba.
Jogging around your neighbourhood is a great way to do some regular exercise that costs no money whatsoever. It can be challenging to get into a routine, but once you start, you'll see the benefits almost instantly. And there are plenty of free apps that you can use to help track your progress.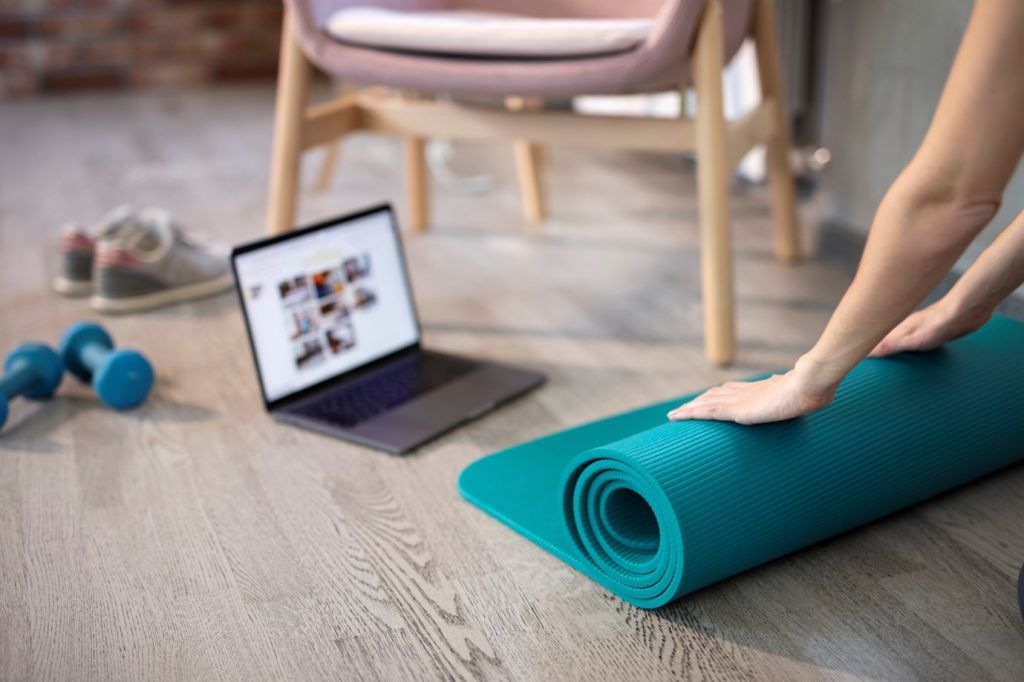 Start a Healthy Sleep Routine
Sleep is essential to our health. It's paramount that everyone gets a good night sleep every night. You should be getting around 7 to 8 hours of sleep as an adult. If you're in the habit of scrolling through your phone right before you settle down, that could be the cause of your sleep struggles. Electronic devices can cause our brains to become overactive when we should be winding down. Ban yourself from using any electronic devices an hour before bed, switch to reading a book instead.
You could also try some soothing teas or sleep podcasts if you're struggling. If you really can't sleep, consider seeking professional advice. Set an alarm each morning for 8 hours after you go to bed and get up when it sounds. Oversleeping can be just as bad for you as not getting enough sleep, so try to stick to the recommended hours. Eventually, your body will adjust.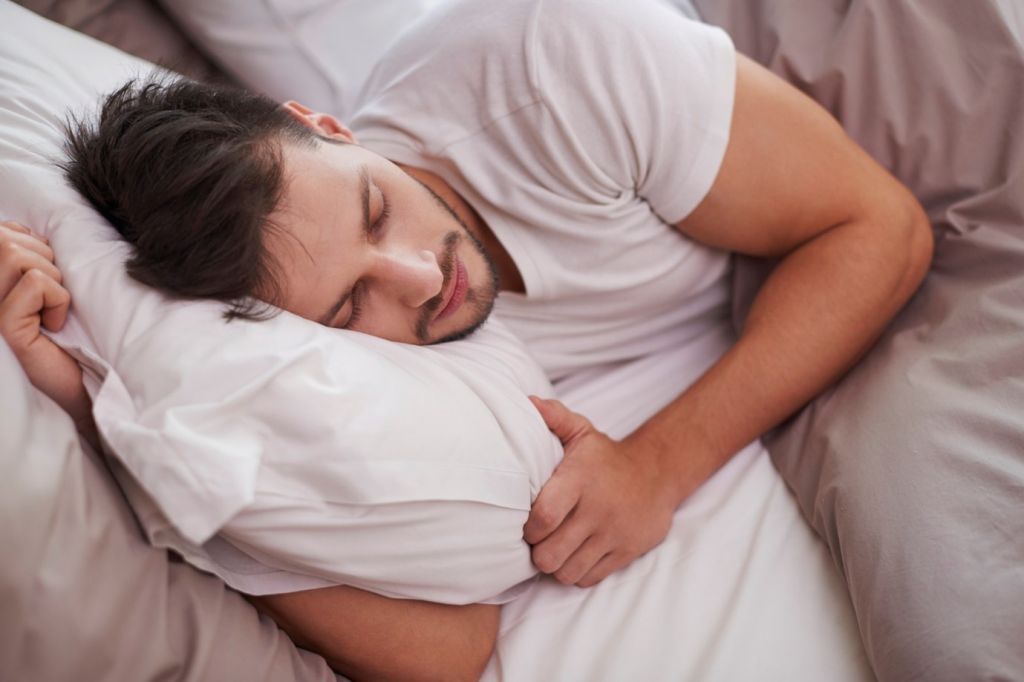 Make Changes to Your Diet
No one eats healthy absolutely all of the time, and that's okay! But it's important to start making gradual, healthy changes if your diet consists of far too many takeaways or overly processed foods.
There are thousands of recipes online that can help you transform your diet, with plenty of follow-along videos too. Start with a quick search for healthy meals and go from there. You don't need to start eating exotic vegetables and fruits you've never heard of to get fit. Simply by making a few small changes like subbing out chips for a portion of broccoli or swapping to non-meat protein for a few meals can really add up.
You can also try collagen peptides for a real health boost that is easy to incorporate.. . Rite-Flex® collagen peptides can be easily incorporated into drinks like tea, coffee or your morning porridge or smoothie for an extra health kick.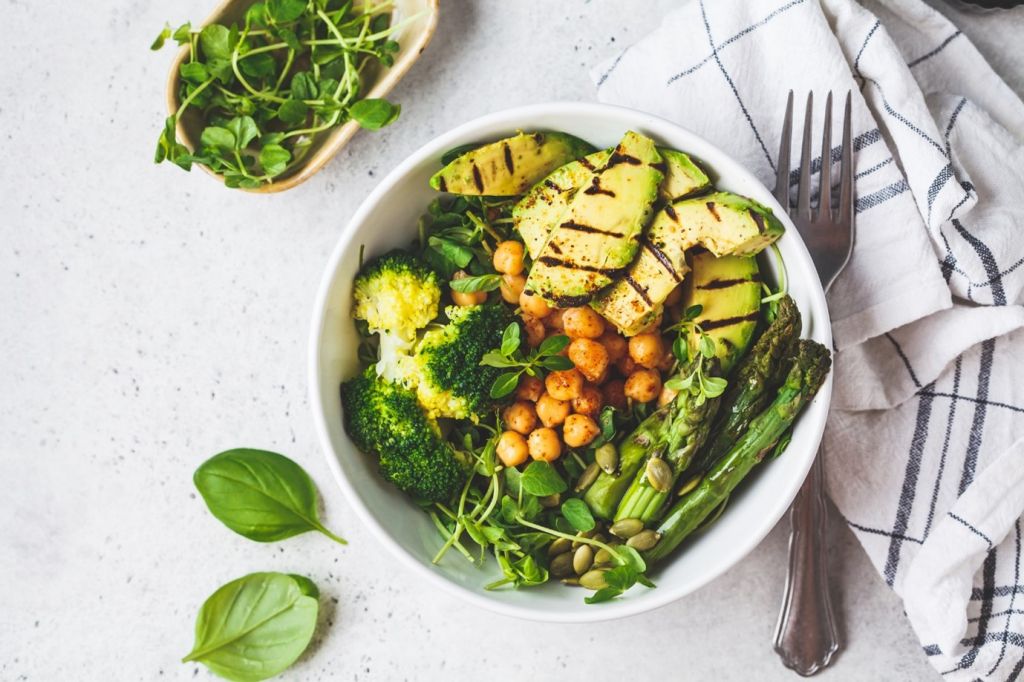 Change Up Your Environment
Changing how you live can drastically improve your mood, boosting your overall health. This year has been a hectic one, and it wouldn't be surprising if your living space has become crowded or messy.
Take some time to sort out your home. Throw away what you don't need and do a big declutter. Once you have space, you could even rearrange your furniture to create a brand-new room without having to do any renovations. You'll be amazed at how much an improved living space can boost your mental and physical well-being.
Try Meditation
Meditation has been around for centuries, and people who practice it just adore the benefits. It has been shown to reduce stress, increase self-awareness, and help you focus and improve your imagination and creativity.
There are plenty of apps and online resources to help get you started, why not give it a try? A healthy mind should work in tandem with a healthy body.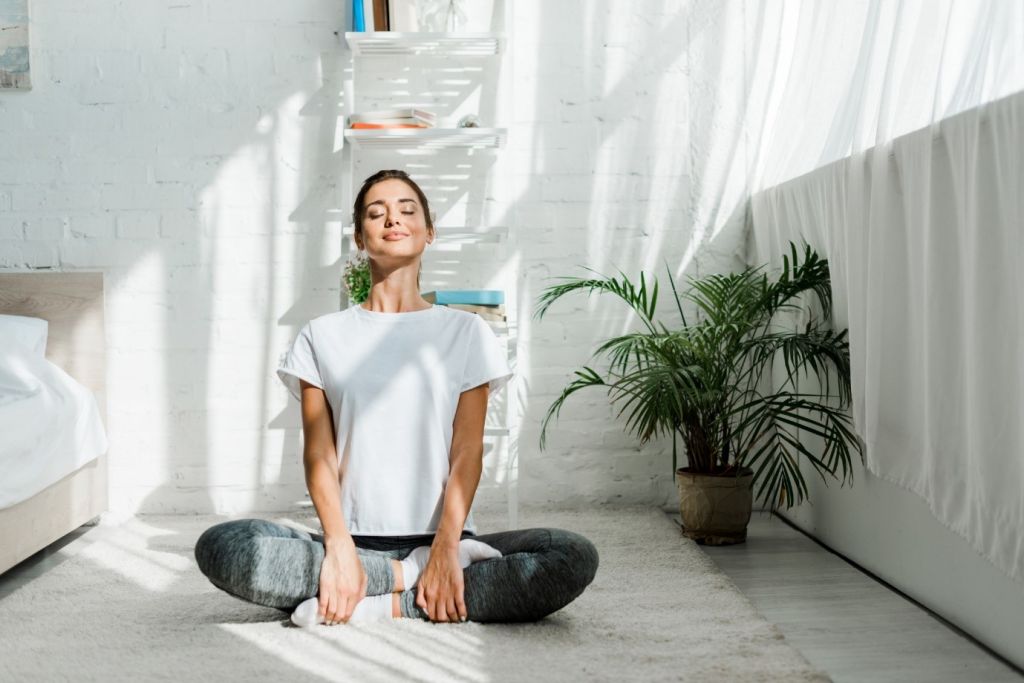 We hope that the New Year brings you plenty of opportunities for happiness and getting healthy is undoubtedly a great way to start. If you'd like to learn more about our range of health supplements, contact us today or feel free to browse our products online.