The Science Behind Our Collagen Peptides
Here at Rite-Flex®, we understand just how important it is for our customers to fully understand the science behind our range of collagen peptides.
All of the products produced by Rite-Flex®  are completely backed by science, and below, we showcase just how effective our collagen peptides actually are.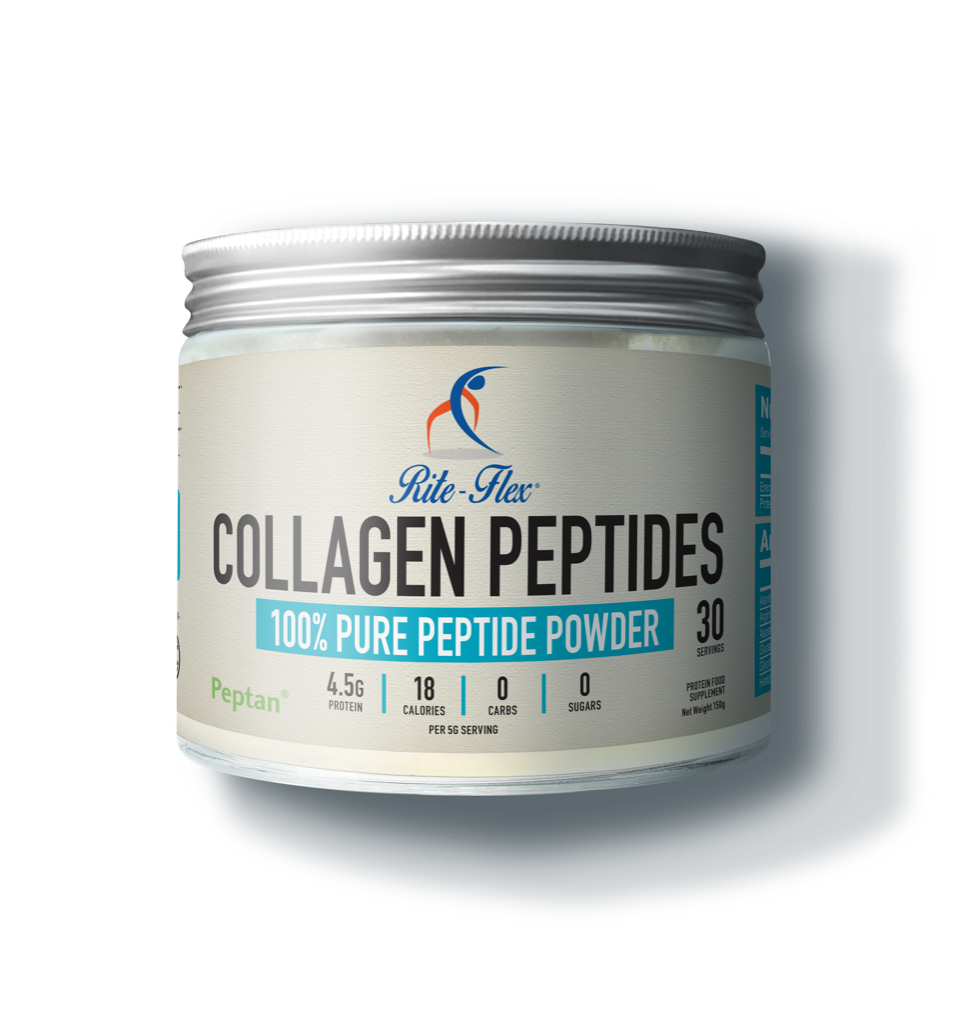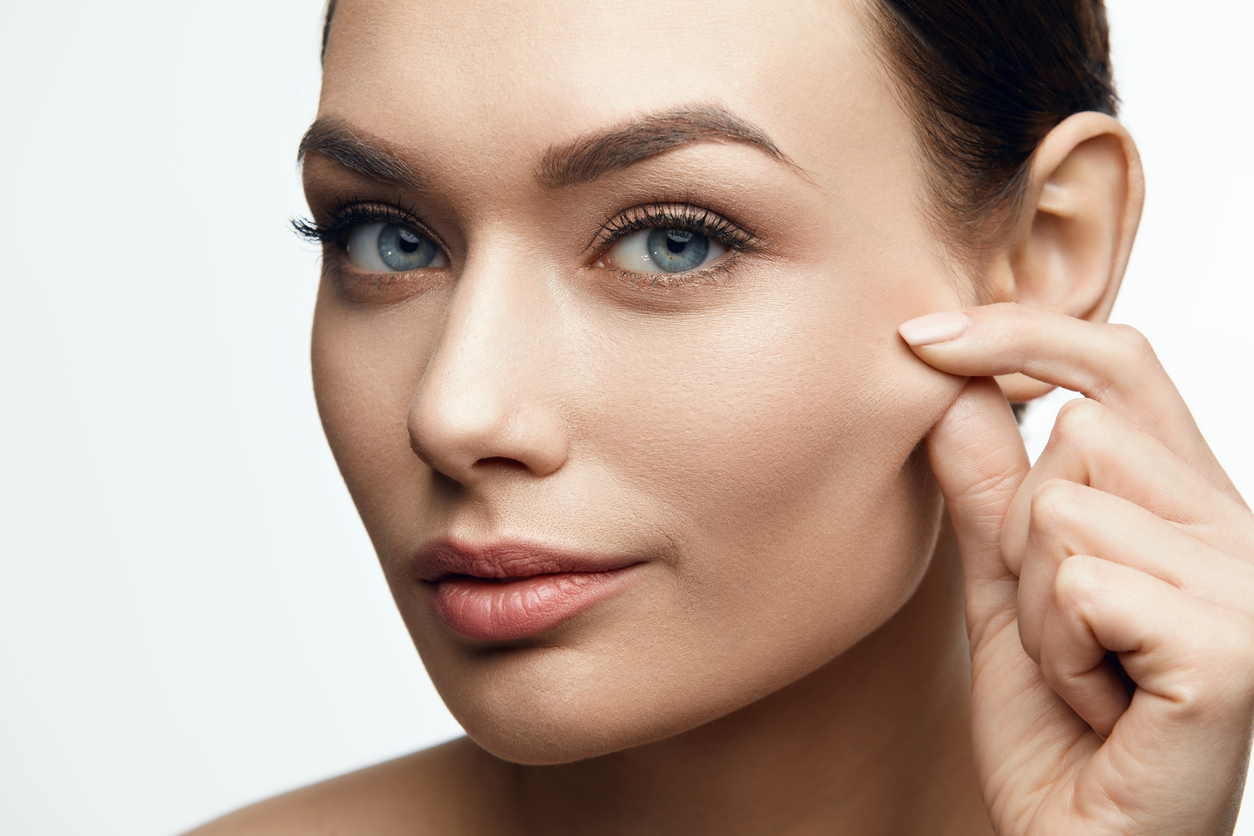 There's no denying that as we get older, we are more prone to more skin and hair problems. With wrinkles starting to appear across your face, and hair becoming ever more fragile as the years' pass, it's essential that you do what you can to combat the signs of ageing.
With collagen peptides providing a much-needed protein boost to your body, it has the ability to maintain skin elasticity whilst also strengthening your hair, even as you age.
With just 5g of collagen peptides, those who took part in the study showed:
increase in hair strength
With 10g of supplementation of placebo per day for a period of 3 months, collagen peptides:
Decrease Collagen Fragmentation
decrease in collagen network after 12 weeks of intake
increase in skin hydration after 8 weeks
of those in the Peptan®-supplemented group reported higher skin hydration during the same period
Collagen Peptides
£17.99 — or £17.99 / month(VAT Exempt)
100% pure peptide powder with Peptan®
Unique amino acid profile
Clean label & meets with the 2019 WADA code
Easily dissolves in hot & cold liquids
Directions
Stir 1-2 scoops into a large cup of water, tea, coffee or juice or add to foods such as porridge, soups and smoothies.
Ingredients
Peptan B: Bovine Collagen Peptides
Type 1 Collagen Peptides
100% PURE PEPTIDE POWDER WITH PEPTAN
Rite-Flex Collagen Peptides with Peptan are identical to the collagens found in human bones and skin. It is a high-purity, natural bioactive product, containing more than 97% protein developed to deliver multiple health benefits and functional properties. As a natural, non-allergenic and clean label ingredient, it can be easily incorporated into foods and beverages without impacting taste or odour.
YOU NEED MORE COLLAGEN
Numerous scientific studies have demonstrated collagen peptides' health benefits. Collagen is the body's most important building block and it makes up approximately 30% of the proteins in our bodies. Collagen is the key structural protein that ensures the cohesion, elasticity and regeneration of all our connective tissues, including skin, hair, and nails.
UNIQUE AMINO ACID PROFILE
Rite-Flex Collagen Peptides contains 18 amino acids, the building blocks of our tissues and the primary component of proteins. Glycine, proline and hydroxyproline represent around 50% of the total amino acid content; the glycine and proline concentration is 10 to 20 times higher than in other proteins.
CLEAN LABEL & MEETS WITH THE 2019 WADA CODE
1 simple ingredient - bovine collagen peptides. Our collagen peptides comply with most international food regulations, including European Regulations (EC) N° 853/2004 and N° 2073/2005 on food hygiene and the American Food Chemical Codex (FCC). It also carries GRAS status. It contains ZERO additives, bulking agents, preservatives, gluten, hormone, GMO and lactose.
EASILY DISSOLVES IN HOT & COLD LIQUIDS
The powder has no flavour and it is easy to mix into anything. You can add it into water, tea, coffee, juices, smoothies, yoghurt, porridge, soup etc. Let us know how you use our collagen peptide powder!