Select your
product
Select your
frequency
Save 20%* on your
first order
Get it fast with
FREE delivery*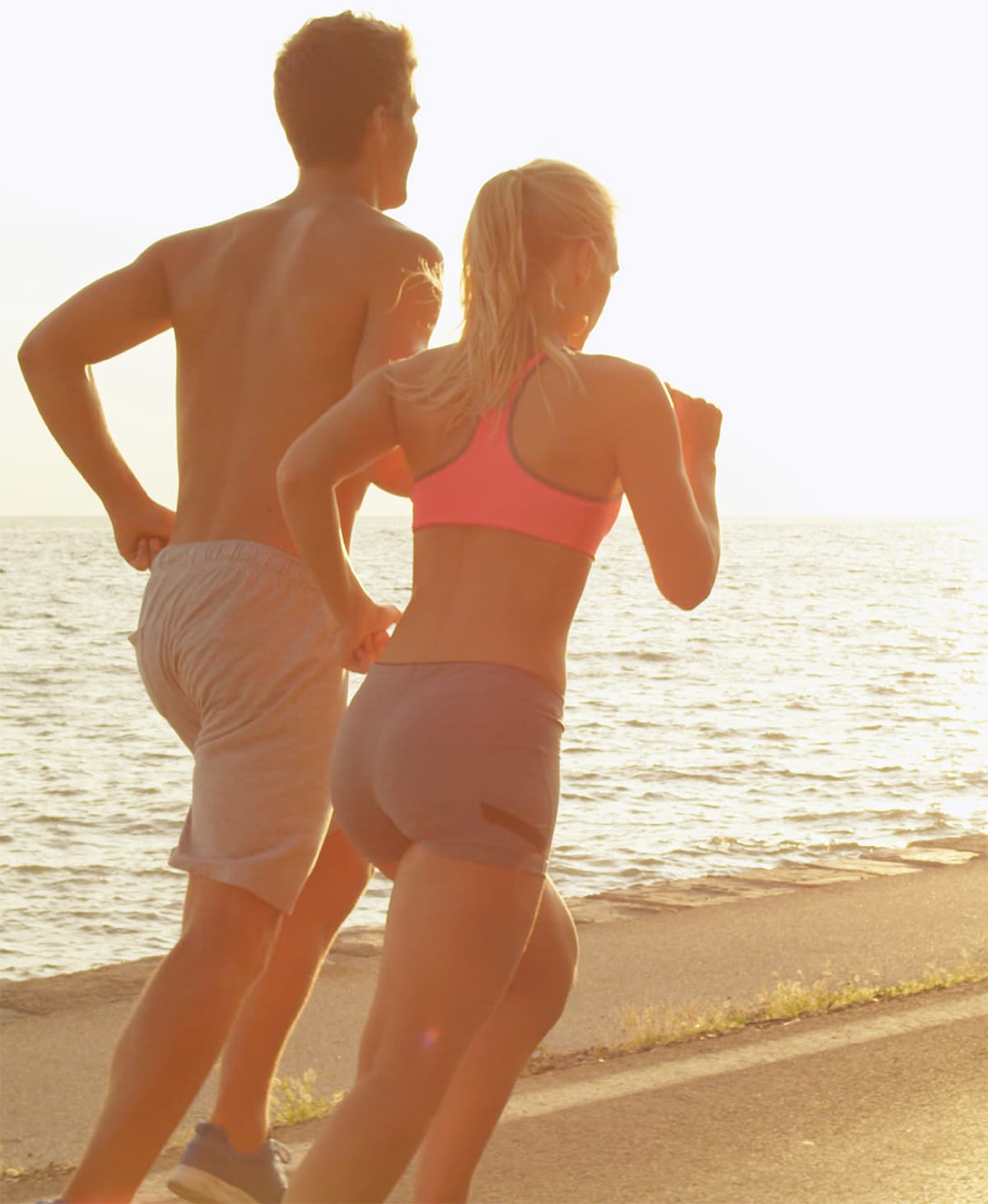 Easy to start. Easy to cancel.
Our team of scientists and nutritional experts are on a mission – to help you get closer to achieving healthy habits.
Free shipping
Discounts discounts discounts
Free and easy cancellation
How it works
Simply set up scheduled deliveries to keep your Favorite products on hand and get 20% off your initial subscription order and then 10% off all following orders!
You're in control
There is no minimum commitment once you subscribe and subscriptions can be cancelled at any time! We simply require 10 days notice for any changes or cancellations, that's all! We always send out an email alert 15 days before shipping product for the month so it is very easy to manage.
For more information about our subscription program, please visit our FAQ page.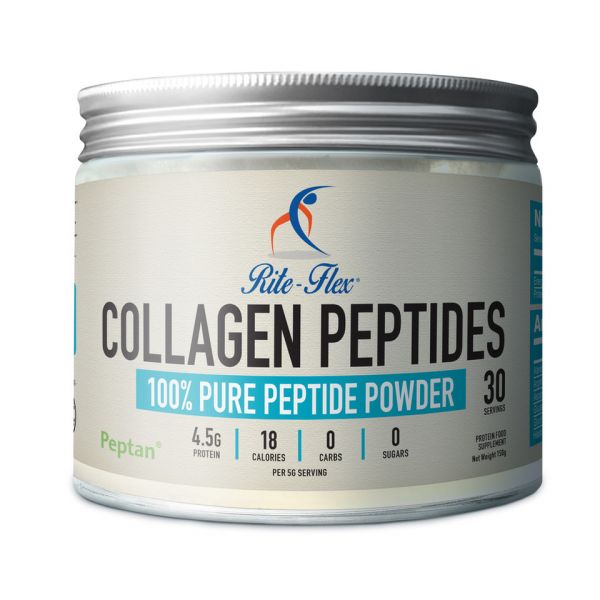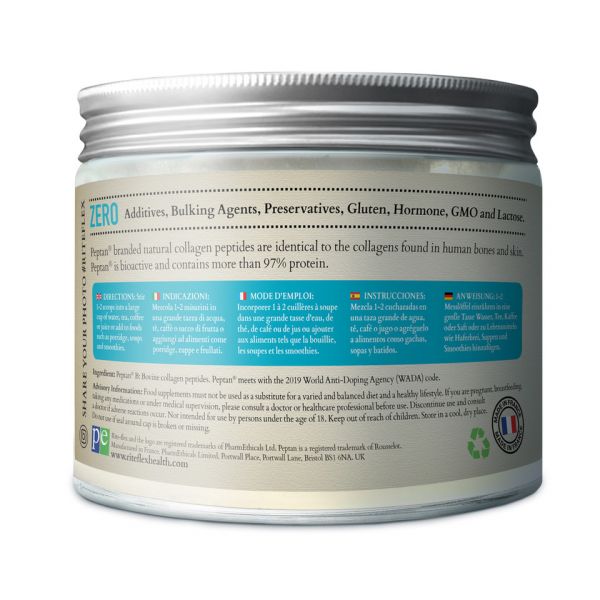 £

17.99

—

or

£

17.99

/ month
£

35.00

—

or

£

35.00

/ month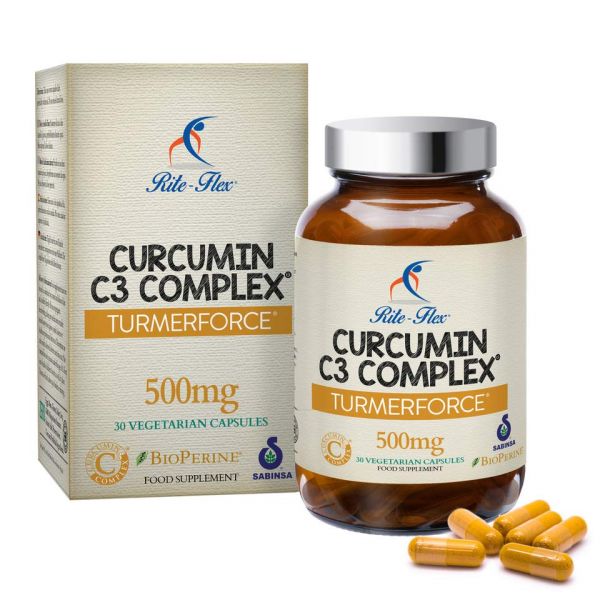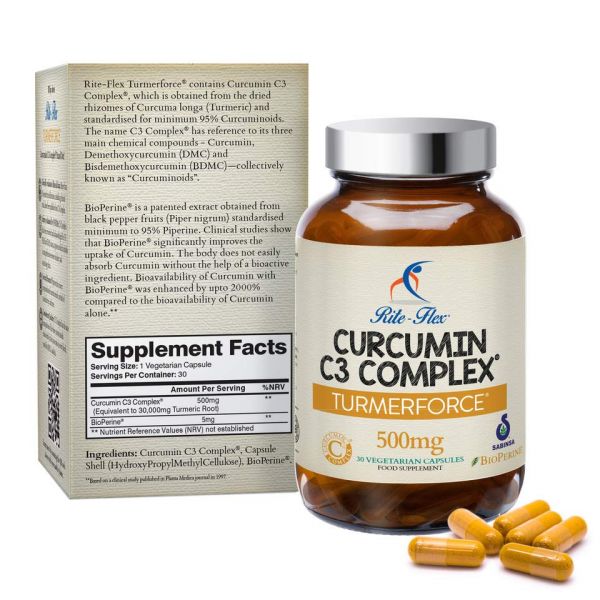 £

19.99

—

or

£

19.99

/ month